Behind the scenes of news & media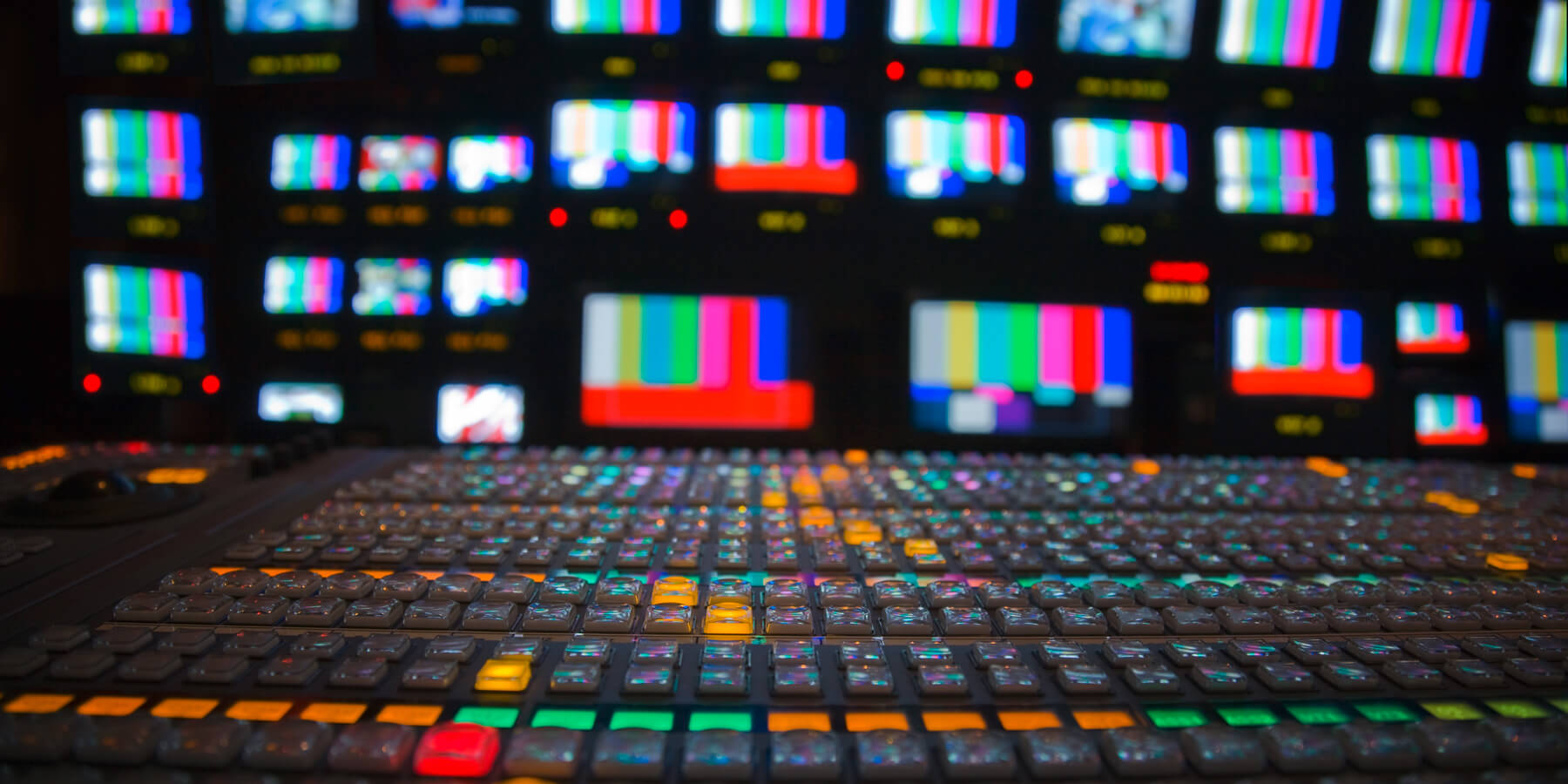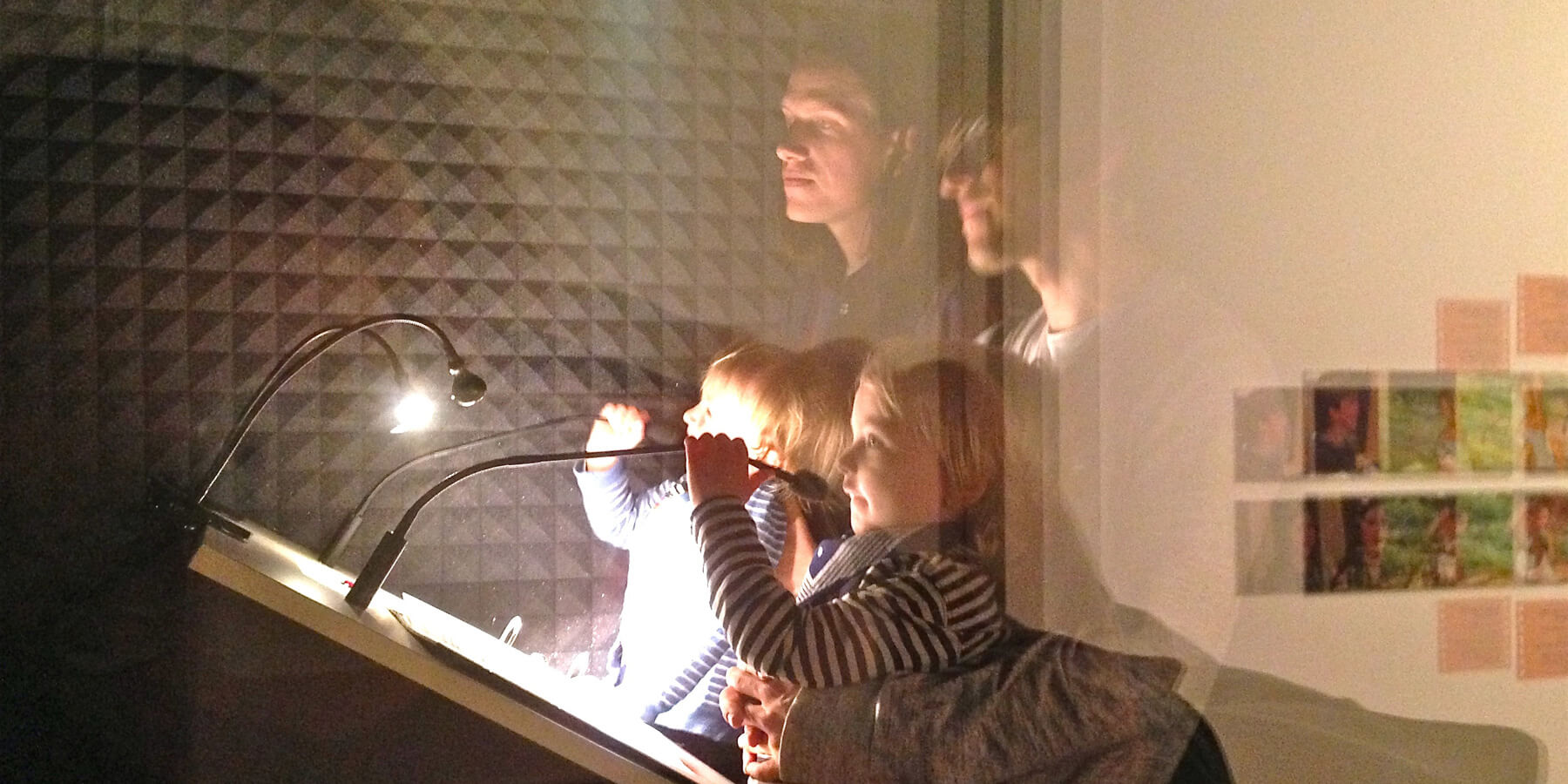 Behind the scenes of news & media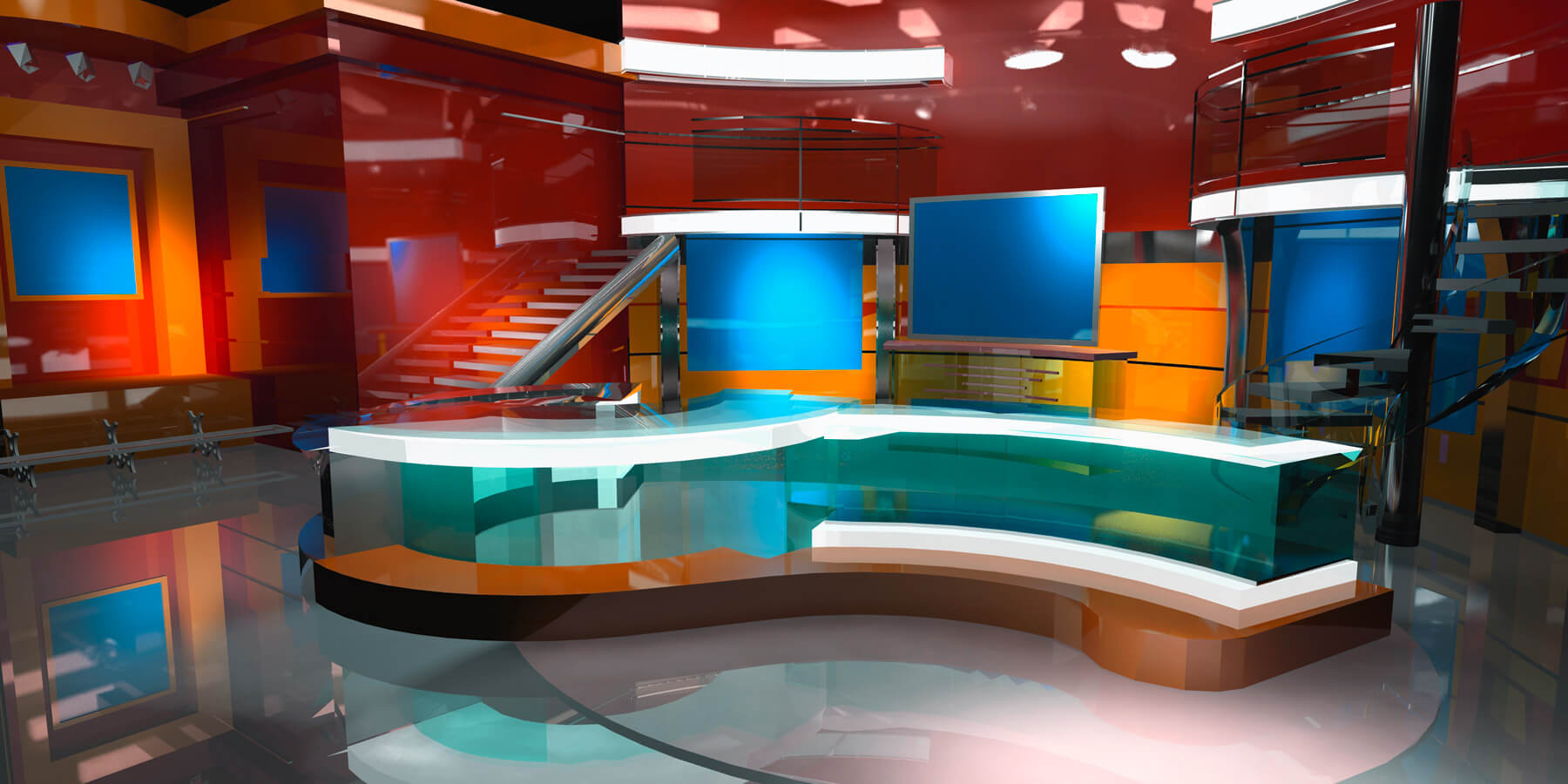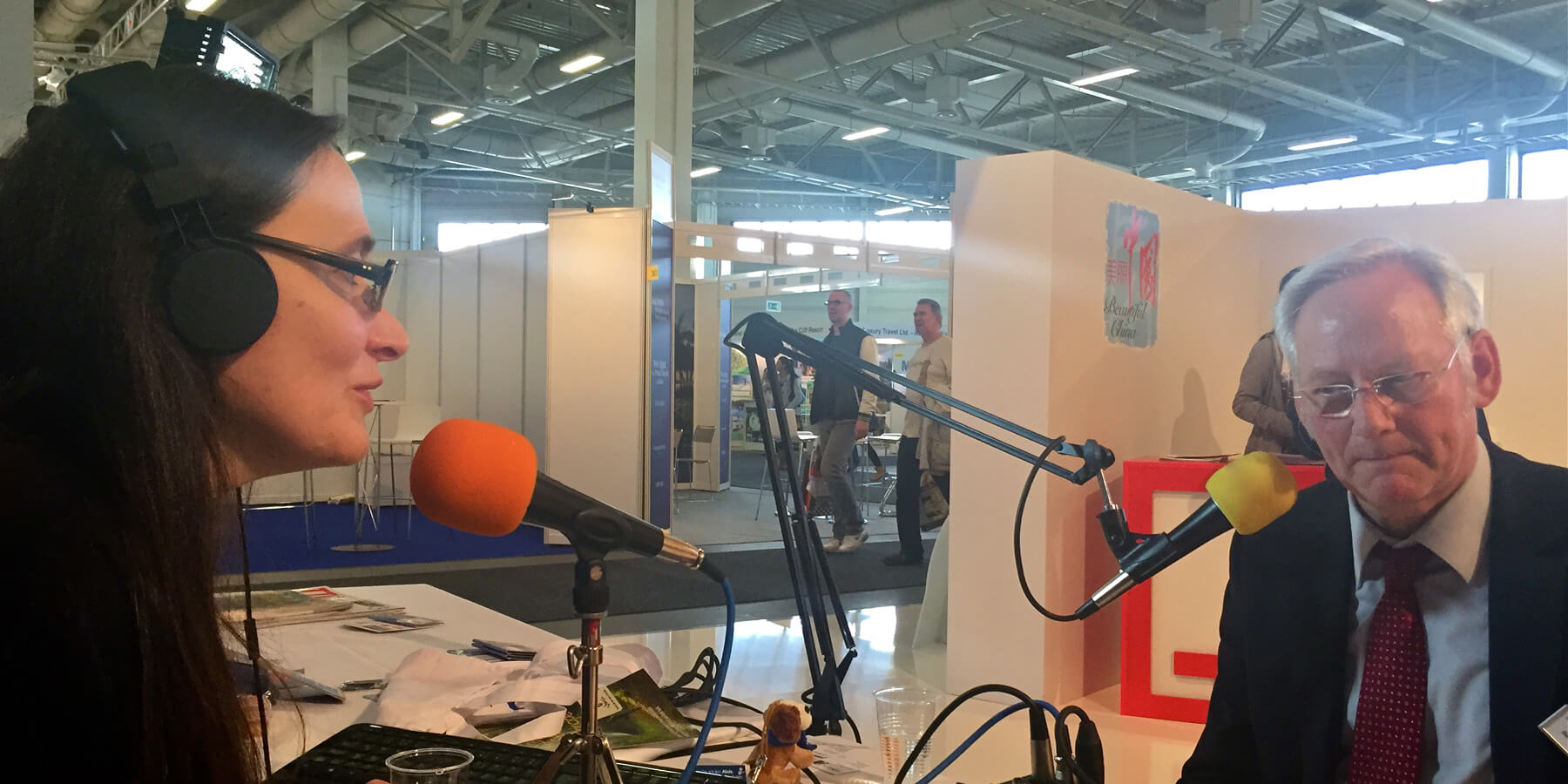 Media Tours &
Media Workshops in Berlin

Exciting media tours which take you behind the screens: explore TV-studios, drama settings, reveal Fake News. Insights Media Tours offers different perspectives and takes you inside the world of media. Travel with TV-professionals, learn with the media makers. Enjoy moving tours, workshops, events.

Media 
+ NEWS
(Duration: 3 hours)
Meeting point: Checkpoint Charlie, Berlin. Explore Berlin´s historic newspaper publishing district in a 3 hours walking tour covering the Axel Springer publishing house, the Museum of Communication and the public broadcasters ZDF and ARD. The tour ends at an extraordinary media pub at Friedrichstrasse train station.
Media 
+ EVENT
(Duration: 4 hours)
We will be visiting a media event, such as a live show in a broadcasting studio or music hall. After the show, you´ll have the chance to meet professionals from the editing or production teams and/ or the TV hosts. You´ll learn lots about what goes on behind the scenes and how news and media programs are produced.
Media 
+ DDR
(Duration: half day/ full day)
On this tour, you´ll learn about the media system in the DDR, the German Democratic Republic, where journalists had no freedom of the press. The tour includes visits to the former East German broadcasting studios and sound studios in Berlin. Transport is via public bus. This tour is available as a 4 hour or 8 hour program.
* Insights Media Tours are individually designed to suit your needs, group size and availability. We offer tours in different languages: German, French, English. With our creative network partners we propose a special 1-day to 3-day Insights Media Tour including hotel accommodation. Every event can be combined with professional film and media workshops.
Please contact us for further information and a price quote.
8 topics, 6 locations. As part of the #EFSummits programme 2018, the team of Insights Media Tours organised and designed hands-on workshops with many partners on the topics: Produce videos, create 3D scans and 3D printing, understand the basics of game design, experience the technical application of a manufactory, discover the challenges of digitalization in a fast growing IoT (Internet of Things) start-up. Cards and contacts were exchanged in a lively international atmosphere. That´s #Berlin!

We offer the students a lot of interesting activities. Be creative in a Filmmaking studio, you will have to develop a good script for your show to produce. Make hands-on experiences in the manufactoring industry. Get insights into a fast growing IoT company and see how they meet the challenges posed by the Digitalization of all activities. Or just join into a Basic Workshop in Game Design and learn how to communicate to find solutions to a new game.

Almost 100 young talented students 15 to 19 years old from the USA joined our Insights Media Filmmaking Workshops. They brought amazing travel experiences from EF-Tours creating the first "Berlin Travel Talk-Show" with professional TV equipment. No smartphones, but real TV equipment. Thanks Mia, Holger, Nils, Lars, Sibylle and Chris for your support! Photographer Phuong Hoang catched the best moments.

Music students of the Minnesota State University travelled with Insights Media Tours in Berlin to take a look behind the scenes of worlds most famous microphone producer Neumann in Berlin.
Tours 
+ Events*
(*Events will only take place if a sufficient number of participants registers)
»Faszinierend war der Blick hinter die Kulissen, wie ›fröhlich munter‹ die Leute im Social TV aktiv sind.«
Media + EVENT Tour
Maria Pelzer, ART+IMAGE Eventagentur für Kunst- und Kulturprogramme
»Thank you so much for sharing with our students. It was an amazing trip and we all have some great stories and photos.«
Media + DDR Tour
Suzanne Buck, Professor and Program Coordinator / Jack J. Valenti School of Communication, Houston / Texas, USA
Sibylle Trost

CEO Insights Media Tours

Sibylle Trost is a journalist and freelance documentary filmmaker for the German public broadcasters ZDF and ARD. In 1989, after the fall of the Berlin Wall she joined the team of the East German radio station as a journalist from the West.

Sibylle Trost set up Insights Media Tours in May 2014. She was motivated by a desire to share her insider knowledge and provide a glimpse behind the scenes of the media world.

Phuong Hoang

Photographer, Journalist

Phuong Hoang is a Vietnamese journalist, photographer and community activist, based in Berlin, Germany. She was born in Hanoi, a city that is more than a millennium old and the diverse centre of culture, politics and ecosystem in South East Asia. Hoang originally studied International Relations to become a diplomat but her life turned towards photojournalism and environmental activities.

Holger Seidel

Cameraman

Holger Seidel is a cameraman and documentary filmmaker with a passion for investigative projects which allow him the time and space to engage with the protagonists and their stories. He also has extensive experience in stereo 3D production and has worked in TV production for many years. He has plenty of stories to tell on our studio tours.

Mia Eger

Tour Guide

Mia Eger is a freelance translator and English teacher with extensive experience in the culture and media sectors. Originally from London​, Mia has lived in Berlin for many years.

​She accompanies our English language Media Tours and offers an international perspective on the ​capital city.

Jochen Klug

Lecturer

Jochen Klug is a TV professional and video journalist. For him, the TV revolution began in the early 2000s; small, inexpensive, easy-to-use, camcorders delivered an image quality which was previously only possible with a huge professional camera. As a video journalist, he understands the potential of mobile journalism. Bloggers, NGOs or small businesses can publish their content on social platforms quickly and cheaply. Jochen is a passionate trainer at the 'TV in your pocket' workshop.
You will get an exclusive view behind Berlin's media landscape. Please feel free to contact us for further questions and book your ticket right here online.*