Behind the scenes of news & media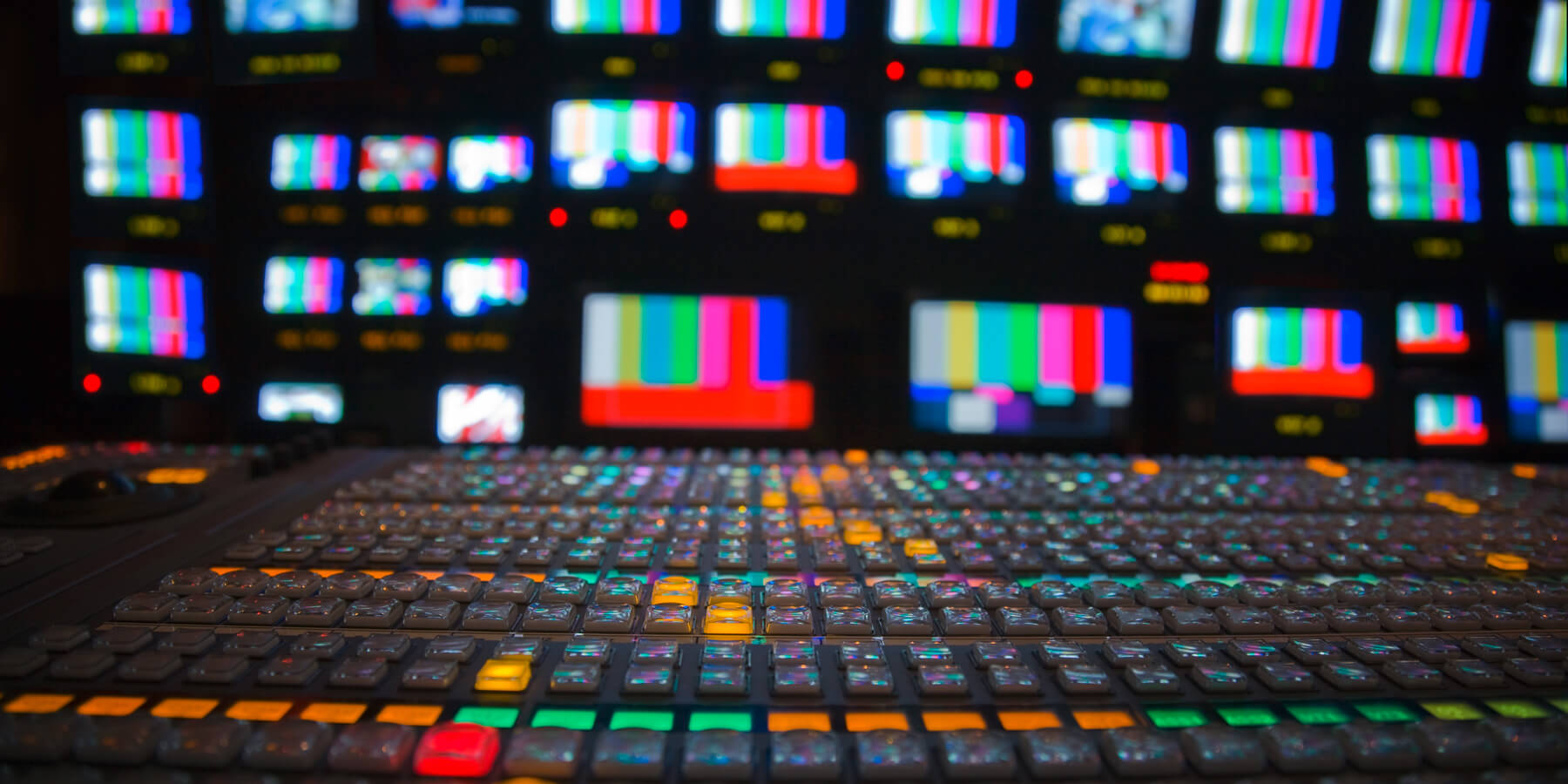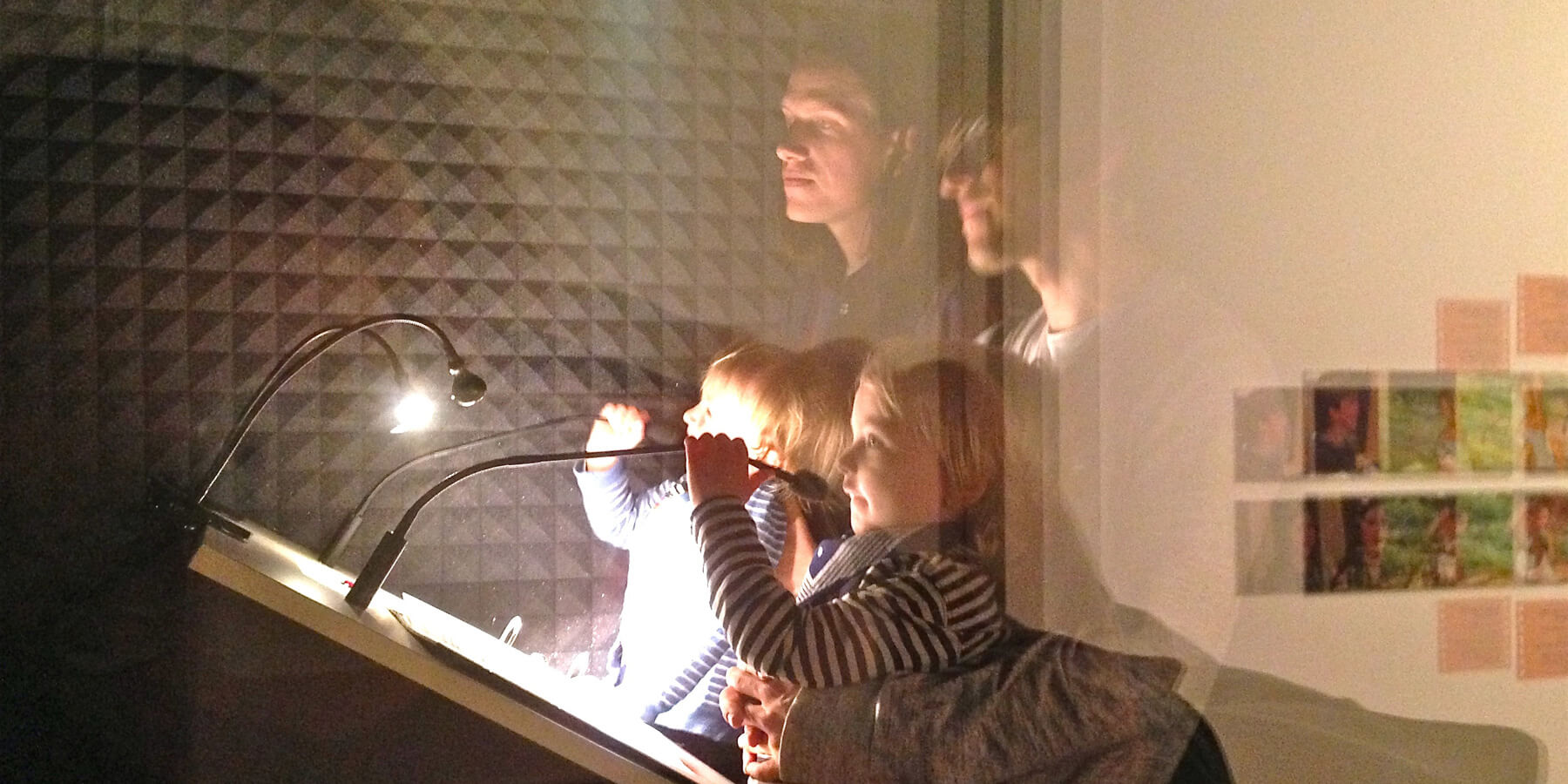 Behind the scenes of news & media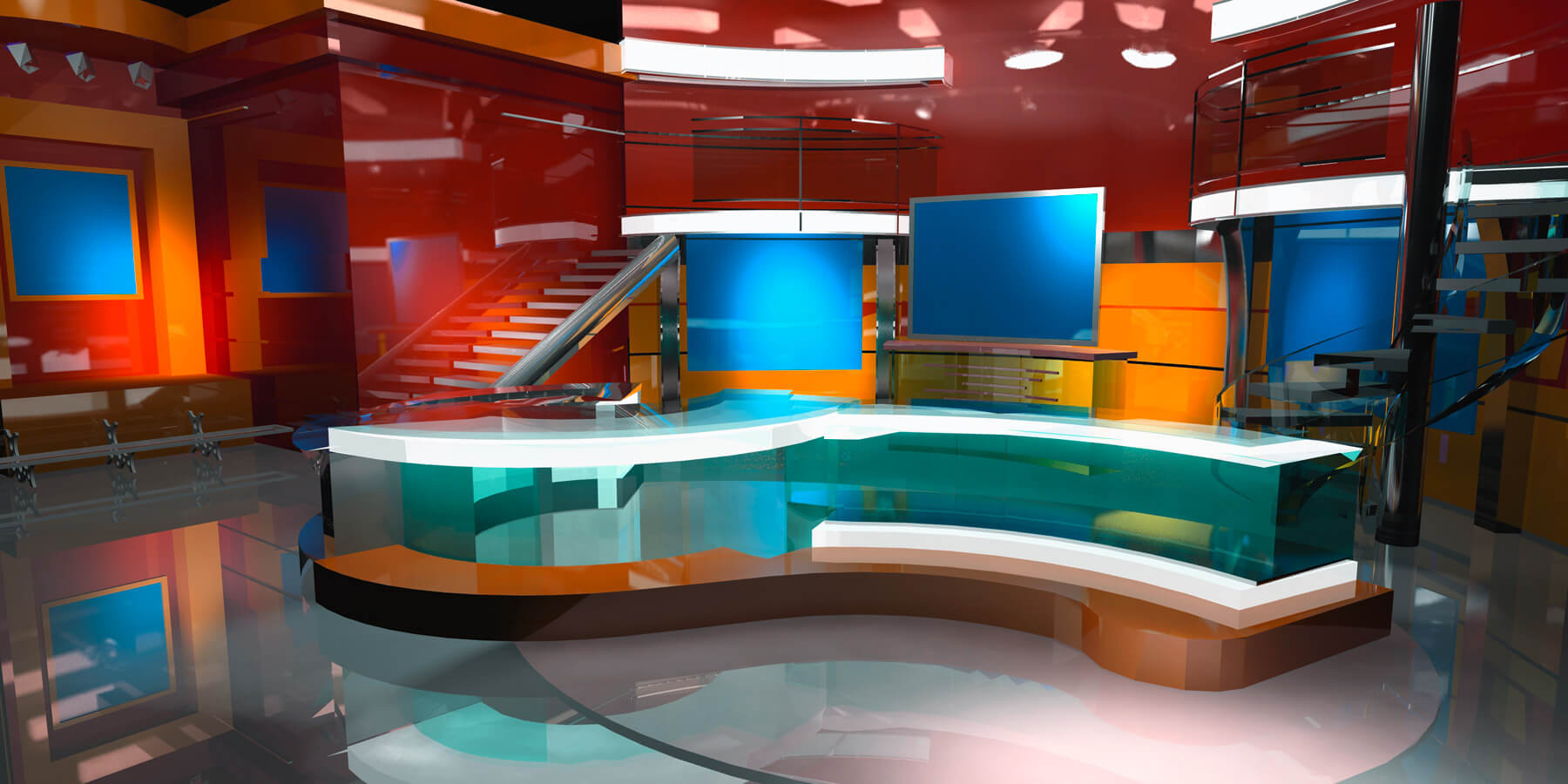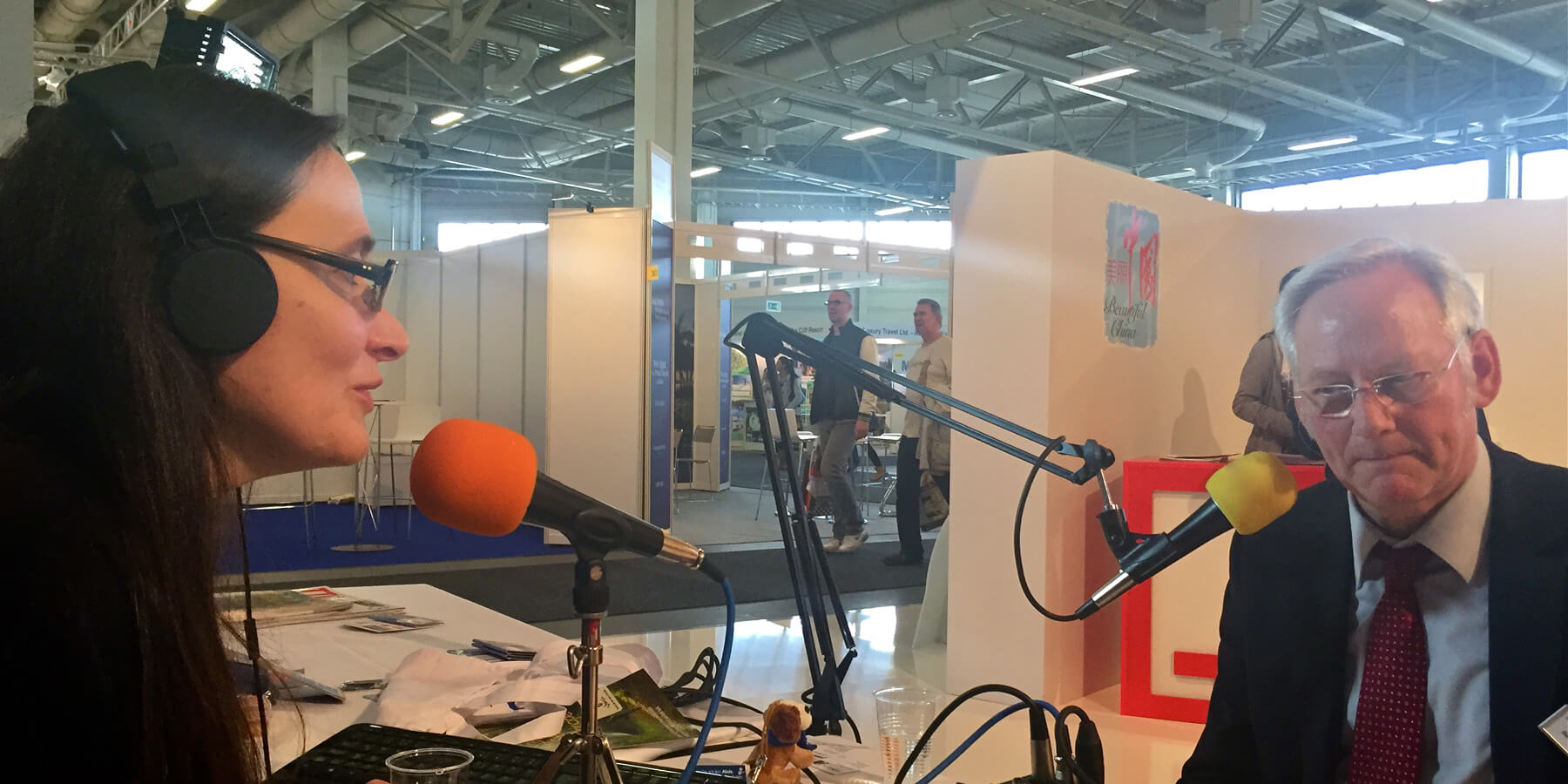 Media Tours &
Media Workshops in Berlin

Exciting media tours which take you behind the screens: explore TV-studios, drama settings, reveal Fake News. Insights Media Tours offers different perspectives and takes you inside the world of media. Travel with TV-professionals, learn with the media makers. Enjoy moving tours, workshops, events.

Media 
+ NEWS
(Duration: 3 hours)
Meeting point: Checkpoint Charlie, Berlin. Explore Berlin´s historic newspaper publishing district in a 3 hours walking tour covering the Axel Springer publishing house, the Museum of Communication and the public broadcasters ZDF and ARD. The tour ends at an extraordinary media pub at Friedrichstrasse train station.
Media 
+ EVENT
(Duration: 4 hours)
We will be visiting a media event, such as a live show in a broadcasting studio or music hall. After the show, you´ll have the chance to meet professionals from the editing or production teams and/ or the TV hosts. You´ll learn lots about what goes on behind the scenes and how news and media programs are produced.
Media 
+ DDR
(Duration: half day/ full day)
On this tour, you´ll learn about the media system in the DDR, the German Democratic Republic, where journalists had no freedom of the press. The tour includes visits to the former East German broadcasting studios and sound studios in Berlin. Transport is via public bus. This tour is available as a 4 hour or 8 hour program.
* Insights Media Tours are individually designed to suit your needs, group size and availability. We offer tours in different languages: German, French, English. With our creative network partners we propose a special 1-day to 3-day Insights Media Tour including hotel accommodation. Every event can be combined with professional film and media workshops.
Please contact us for further information and a price quote.
EF Education First's Global Leadership Summit 2018 is coming to Berlin! The theme of the year is: The influence of technology in society. More than 1000 international high school students from all over North America and Europe will travel to Berlin for the two-day Leadership Conference from July 14 to 15. nsights Media Tours is an agency partner of EF in Berlin.

This story is a thriller. "Blood Summit" is about terror, Berlin and the Reichstag. In his first reading at Cafe Korb in Vienna, author Robert Pimm presents a thriller that plays with our fears. A story with an inner perspective: researched first-hand, grippingly written and starring a female terror expert. #Smartphonevideo made by Sibylle Trost. #mojo

The smaller the screen, the smaller the technology. In plain language, this means that when a video is published on the Internet in a blog or portal, it does not have to be shot with a heavy professional camera and edited in the studio. The technology of the miracle weapon Smartphone is completely sufficient. Professional television journalists explain everything step by step with little theory and lots of practical exercises.

"To take a trip around the world, you either have to be really young or really old. In between there's no time - its all about family and career!" I'm talking to Heidi Hetzer at Hotel Moa in Berlin where she is planning her 80th birthday. The rally car driver and businesswoman has been back in Germany for 2 months. While she is back in the familiar surroundings of her home country, Heidi Hetzer doesn't feel so comfortable. A moving video-interview with Sibylle Trost, Berlin, May 2017.
Tours 
+ Events*
(*Events will only take place if a sufficient number of participants registers)
»Faszinierend war der Blick hinter die Kulissen, wie ›fröhlich munter‹ die Leute im Social TV aktiv sind.«
Media + EVENT Tour
Maria Pelzer, ART+IMAGE Eventagentur für Kunst- und Kulturprogramme
»Thank you so much for sharing with our students. It was an amazing trip and we all have some great stories and photos.«
Media + DDR Tour
Suzanne Buck, Professor and Program Coordinator / Jack J. Valenti School of Communication, Houston / Texas, USA
Sibylle Trost

CEO Insights Media Tours

Sibylle Trost is a journalist and freelance documentary filmmaker for the German public broadcasters ZDF and ARD. In 1989, after the fall of the Berlin Wall she joined the team of the East German radio station as a journalist from the West.

Sibylle Trost set up Insights Media Tours in May 2014. She was motivated by a desire to share her insider knowledge and provide a glimpse behind the scenes of the media world.

Mia Eger

Tour Guide

Mia Eger is a freelance translator and English teacher with extensive experience in the culture and media sectors. Originally from London​, Mia has lived in Berlin for many years.

​She accompanies our English language Media Tours and offers an international perspective on the ​capital city.

Holger Seidel

Kameramann

Holger Seidel is a cameraman and documentary filmmaker with a passion for investigative projects which allow him the time and space to engage with the protagonists and their stories. He also has extensive experience in stereo 3D production and has worked in TV production for many years. He has plenty of stories to tell on our studio tours.

Jochen Klug

Dozent

Jochen Klug is a TV professional and video journalist. For him, the TV revolution began in the early 2000s; small, inexpensive, easy-to-use, camcorders delivered an image quality which was previously only possible with a huge professional camera. As a video journalist, he understands the potential of mobile journalism. Bloggers, NGOs or small businesses can publish their content on social platforms quickly and cheaply. Jochen is a passionate trainer at the 'TV in your pocket' workshop.
You will get an exclusive view behind Berlin's media landscape. Please feel free to contact us for further questions and book your ticket right here online.*